Apologies for not posting on here for so long. Since last posting I've been to New York which was ace, but have spent the rest of this year so far either feeling ill, in pain (dental) or working. I have to say that I've had better starts to a year, but one nice evening was last week when my friend Jo and I learning how to do screen printing and made our own tea towels at Drink, Shop & Do.
The process is pretty easy. You just cut out paper shapes, knowing these shapes will be the white bits to the design. Then you set the design underneath the screen printer, put gobs of paint on the top and then evenly spread the paint! It is even easier than I made that sound.
Anyway, here are our photos from the night: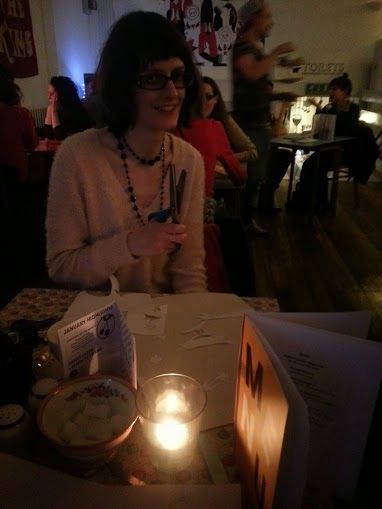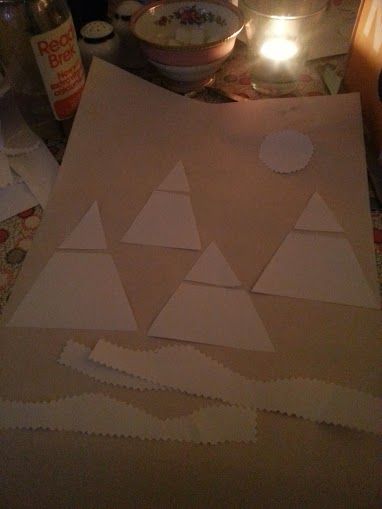 That's my design!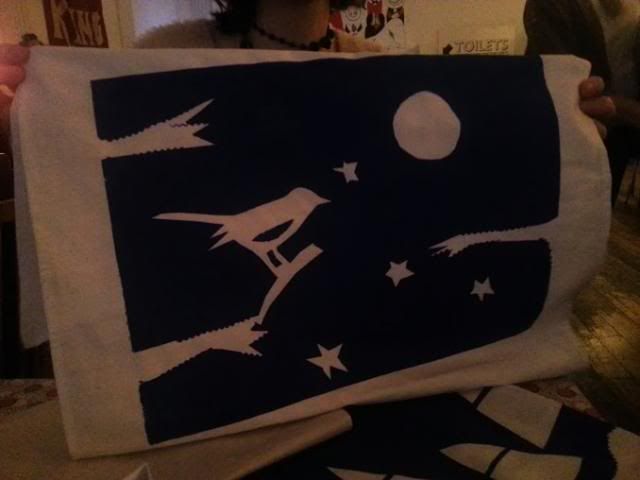 Jo's finished towel. Ace, isn't it?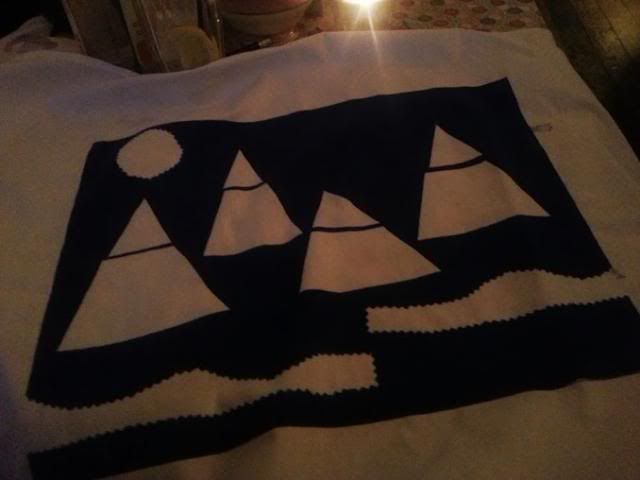 And mine.
Hope you are all surviving the January blues. 'Til next time. xoxox