Monthly Archives:
April 2013
Last week I did some cyanotypes for the first time in months, basically because you need the sun to create cyanotypes and I live in Britian – where the sun rarely comes out. If you can guess the items I used to make them, you win a cookie. 😉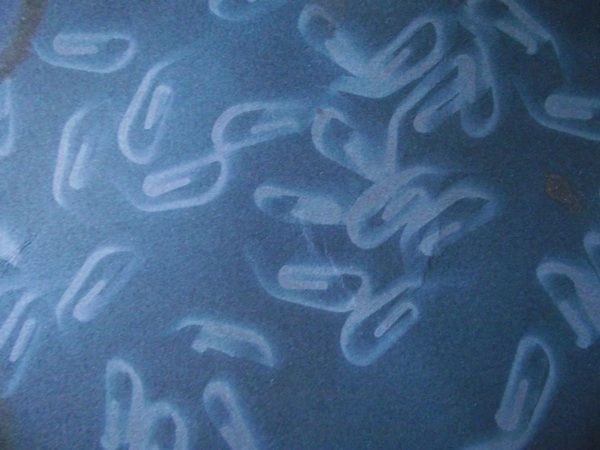 For more cyanotype awesomeness, have a look at Flickr's cyanotype community. xox
Hello – life has been busy and I'm currently suffering with this cold/flu virus, so I haven't been painting as much as I'd like to lately, but I did paint on Easter last weekend! I painted an egg! 😉 My friends Jo, Kristen and I met up at Drink, Shop & Do in the King's Cross area of London where we ate fancy sandwiches before getting down to painting the eggs. Jo did a David Bowie "Aladdin Sane" egg, Kristen did a love, money & death egg while I just stuck with black, white & red.
First we had to blow out the eggs, which looks a bit disgusting…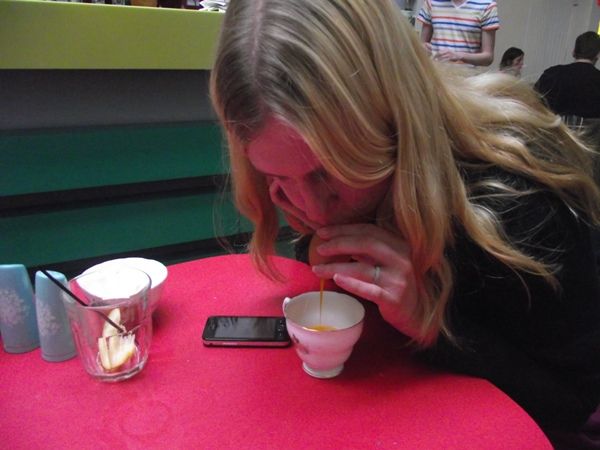 Then it was time to paint!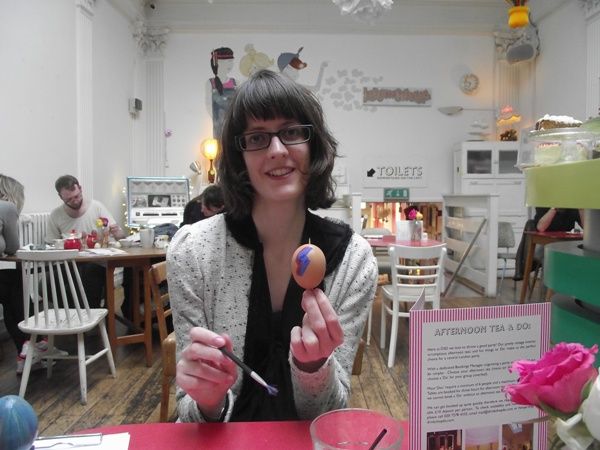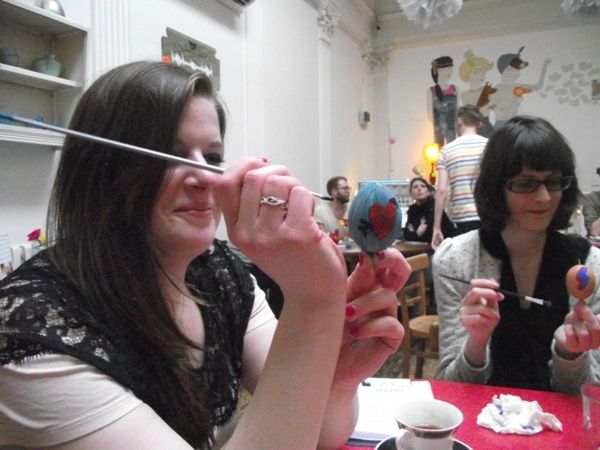 & the results!

Kristen said the eggs look good enough to be on an album cover. Hahaha. I agree.
Hope you all had a good Easter, 'til later. xoxox