I spent the bank holiday in Devon and Cornwall going to different places and keeping busy, but the highlight was seal watching in Newquay! I'd never seen seals outside of a zoo before, and this one definitely was not camera shy. He even posed for me!
& there was this one near the boats…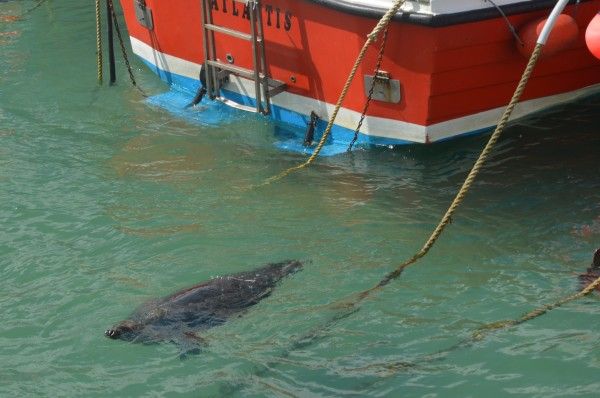 Here's some photos of Newquay, including the biggest surfing beach in England.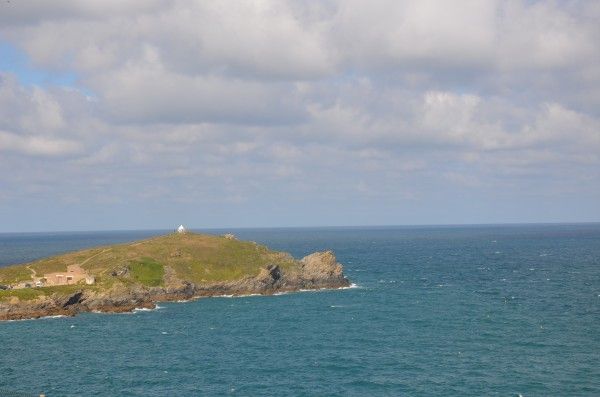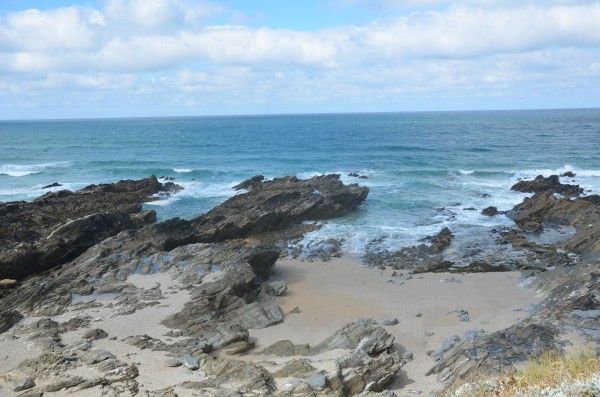 Gorgeous, right?
Hope you all had a wonderful weekend/bank holiday…xoxox