Providing you have the time and sometimes, the talent, I think that homemade gifts are some of the best gifts you can give or receive. The other night I had a few friends over for a dinner party and I ended up making a couple of the gifts I gave them. I'm please to say the reactions to them were all positive! When Christmas is over I may do another post on homemade gifts that I received. One gift I have already opened is some black & white film from my friend Melanie. I am supposed to take photos with it over Christmas and then she'll teach me how to develop the film in her darkroom! So providing that turns out well, that will be another post on here.
Anyway, for this Christmas, I painted Jarvis Cocker for my friend Jo. It was my first time painting Jarvis, and I made sure to get his tiny mouth and jaw line correct. That's really all that mattered.

Then as my friend Kim is spending Christmas in New York and I lived there for 5 years, I made her a little New York guide, featuring my favourite places that I know are still around. This was accompanied by a mix CD (remember those? I've started to make them again!) featuring songs about New York or from artists in New York. Kim was pretty happy with these!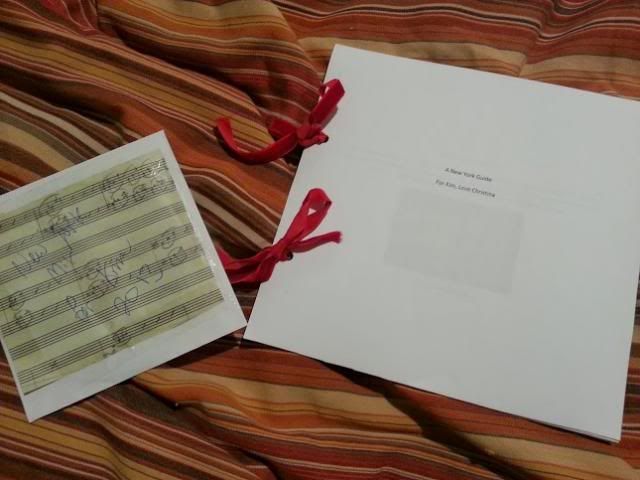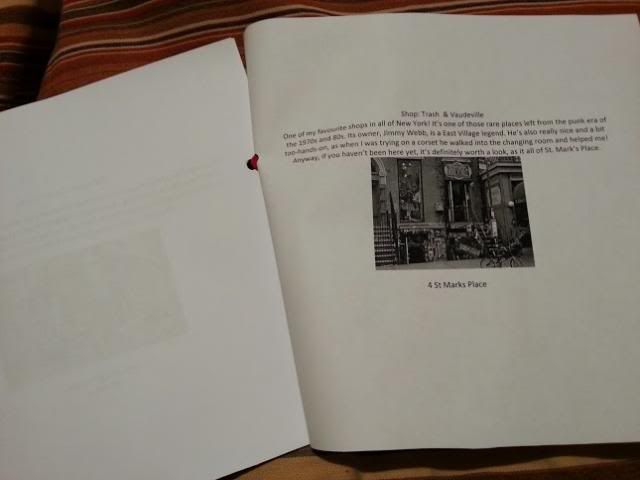 And ok, this isn't homemade, but I love the idea of using magazine or newspaper clippings as wrapping paper, especially if a certain article reminds of you someone. So I wrapped my friend Melanie's gift with a Christmas interview with Brian Cox, because why not?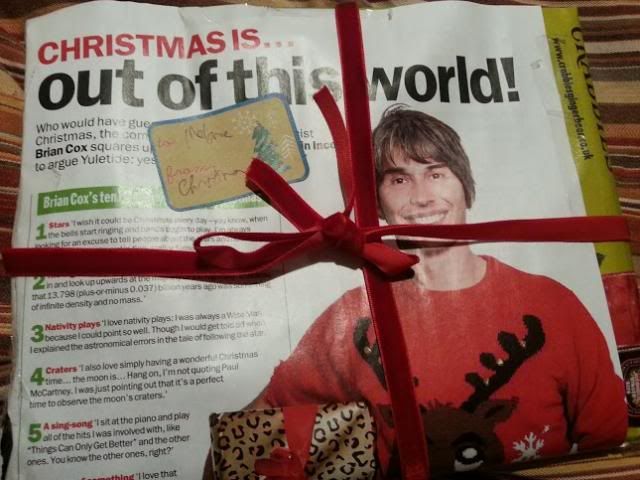 I hope you are all enjoying the festive season so far… xoxoxox