Kew Gardens is one of the most beautiful places in London. Daniel and I are members, so for a fee, we can go as many times as we want all year! We went there this past Sunday and the autumn colours were out in full force. I also enjoyed the giant mushroom sculptures that are currently on display, and the Marianne North gallery. She created over 800 paintings in 14 years and they're all in this one gallery. Daniel asked me if I could paint that many in 14 years. Maybe. Only if that was my day job, though!
Anyway, here are a few snapshots from the day..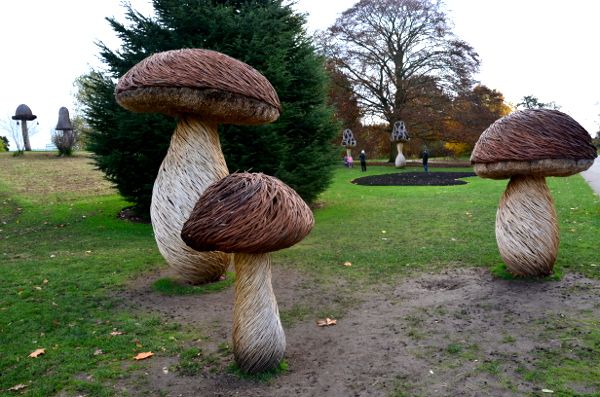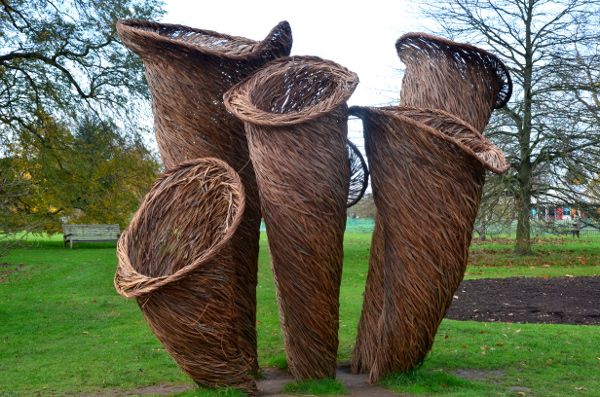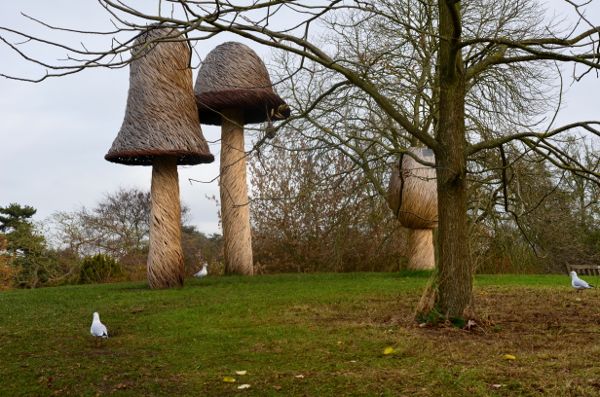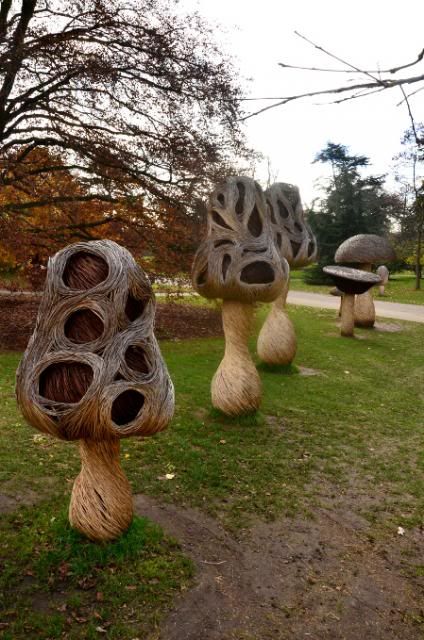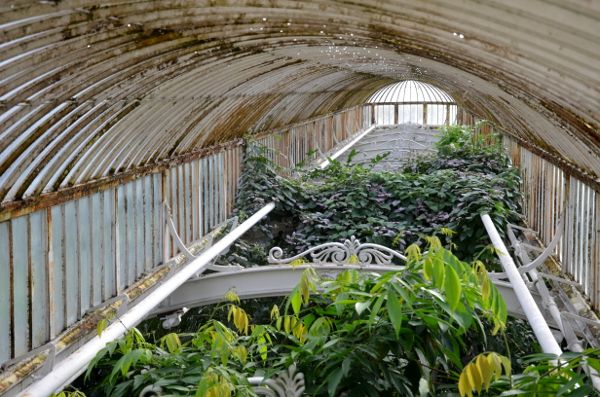 Daniel, by me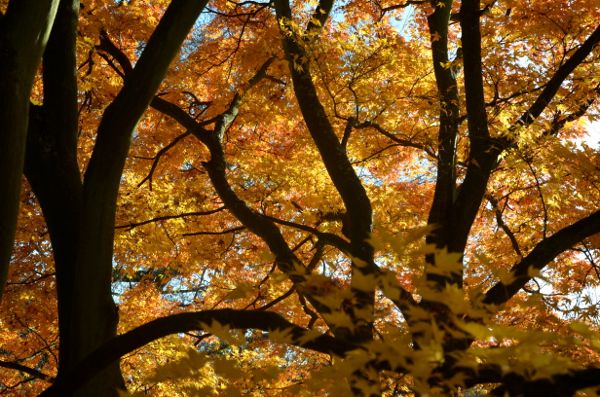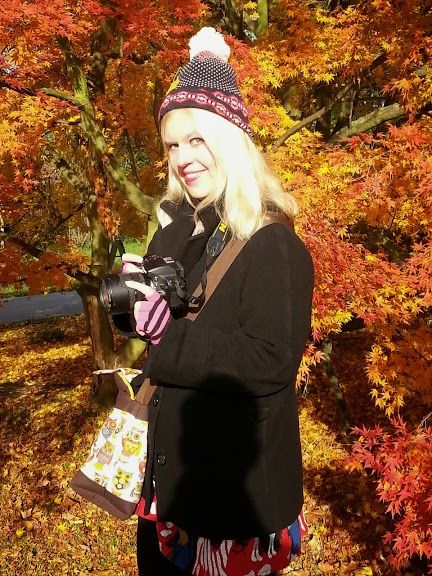 Me, by Daniel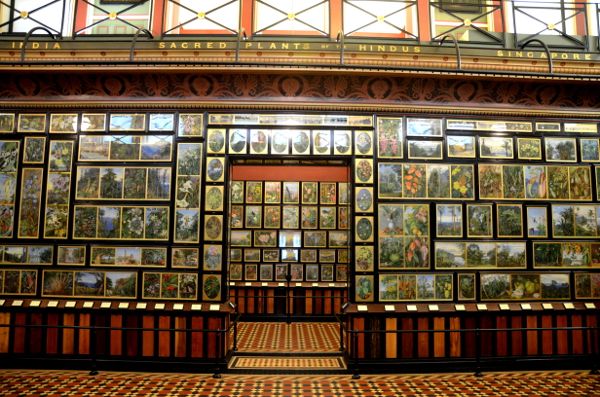 Marianne North Gallery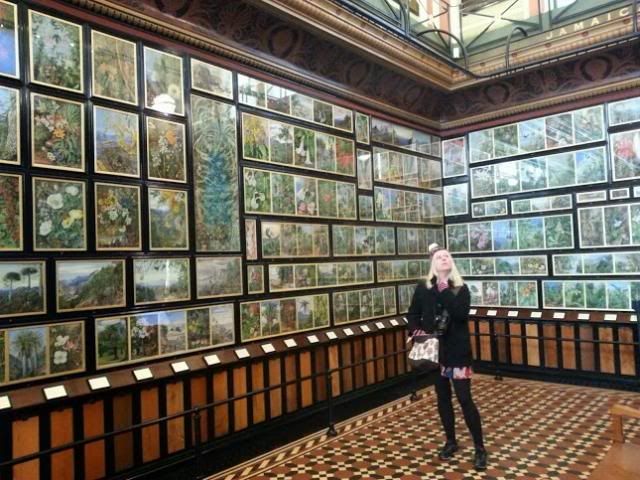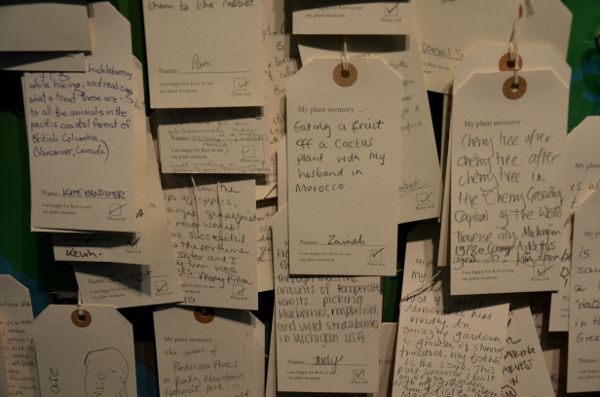 People's plant memories…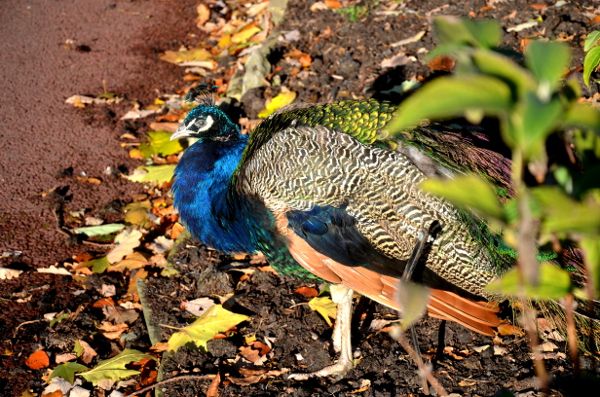 This peacock just posed for our cameras.

Hope this weekend treats you all well…xoxox