About a month ago I signed up for Oh Comely magazine's November care parcel swap. I was paired up with a girl in the Midlands, and I got her tea, sweets, a couple gifts from Copenhagen and made her a watercolour painting (see my last post). We sent our boxes off to each other yesterday, and I got my box from her today! Well, she wins an A+ on presentation. I was blown away on the aesthetics of my care parcel, and was really touched she put in the time and effort.
It was a little bit like Christmas when I got home from work tonight: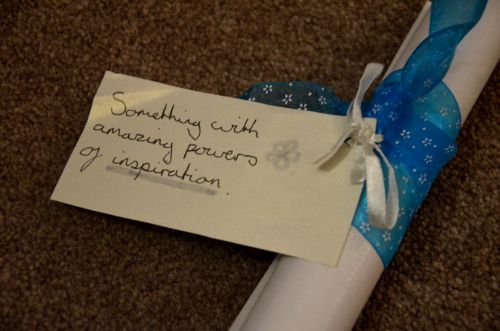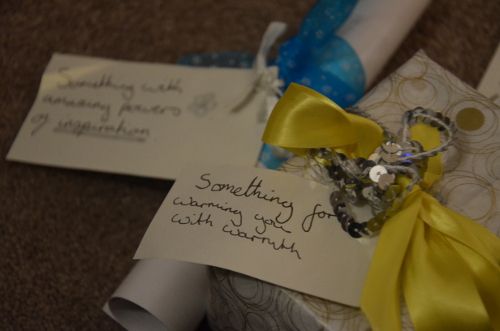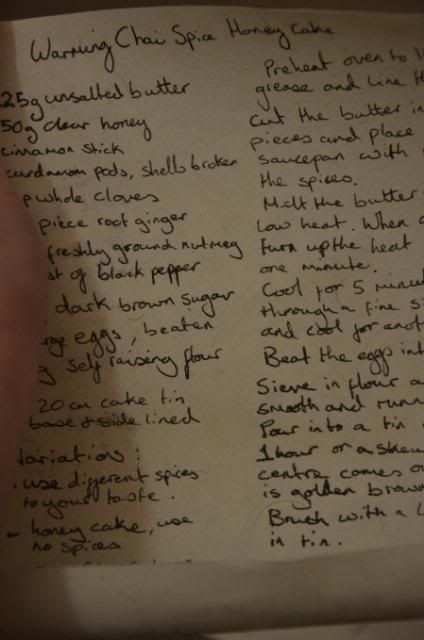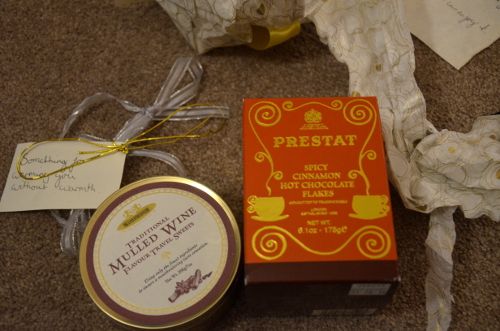 I already had some of the hot chocolate tonight in my favourite mug. x

How did this girl know that I really love chai, cinnamon and mulled wine? I'm so pleased.
If you are interested in doing a swap like this, I'm pretty sure Oh Comely will do this again next year. For this year, look around, you still may come across one for the holiday season. xoxo