Sorry for not posting as of late. Life has been busy and work has been a bit stressful. However, the weekend before last I went to Scotland for a few days with my husband as he had to attend a conference there. While there, I met up with some friends and overall had a great time!
Here's a few photos:
Edinburgh: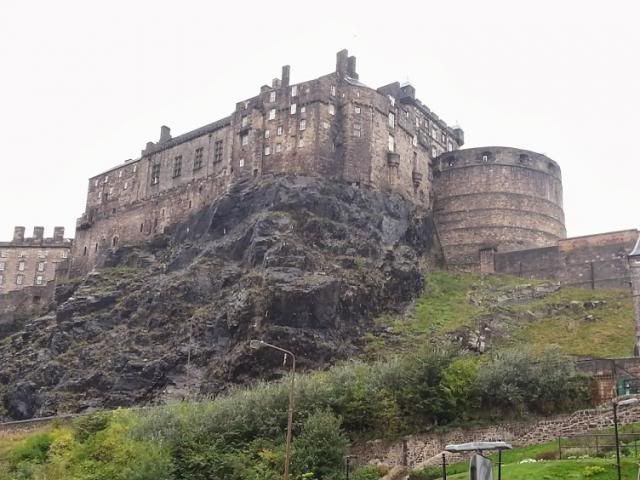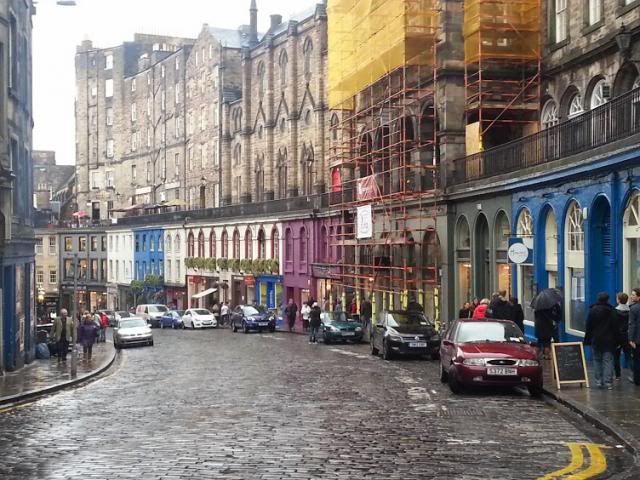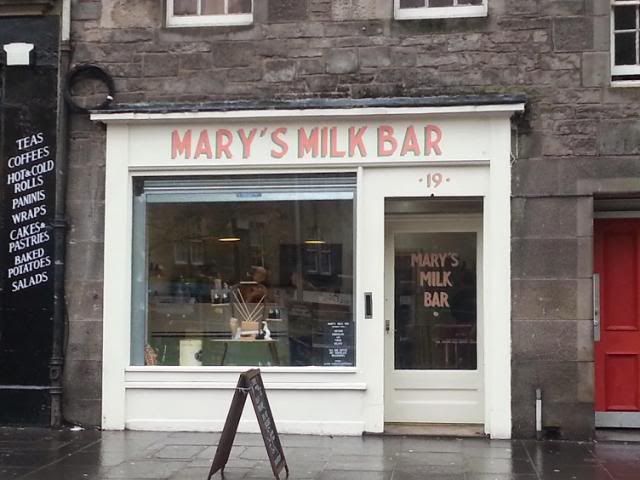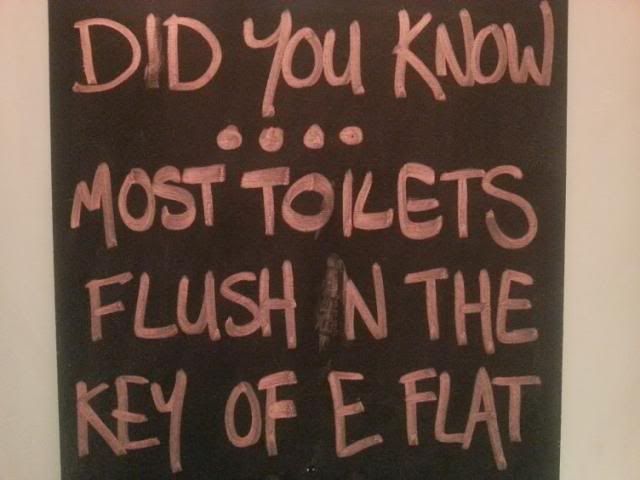 Glasgow: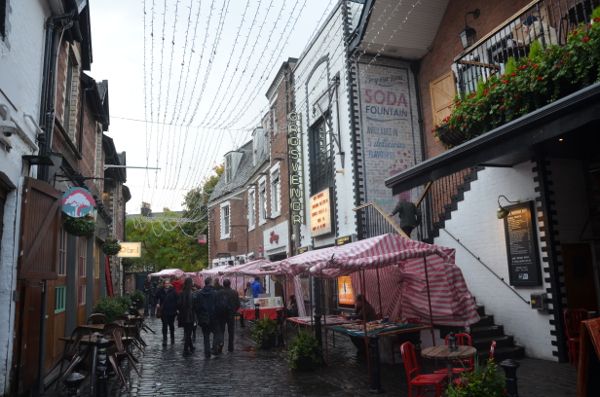 And this weekend I'll be in Copenhagen with my friend Kim! Can't wait!
Hope you are all having a Happy Halloween week/end! xoxox