Hello! I've just returned from a short vacation in Copenhagen, where I met up with my friend Kim, who flew there from Amsterdam. The weather wasn't the best, but overall we had a nice time. I finally got to see Christiania, a freetown in Copenhagen started by squatters decades ago. We also took the canal tour and did a lot of shopping!
Here are some of the photos: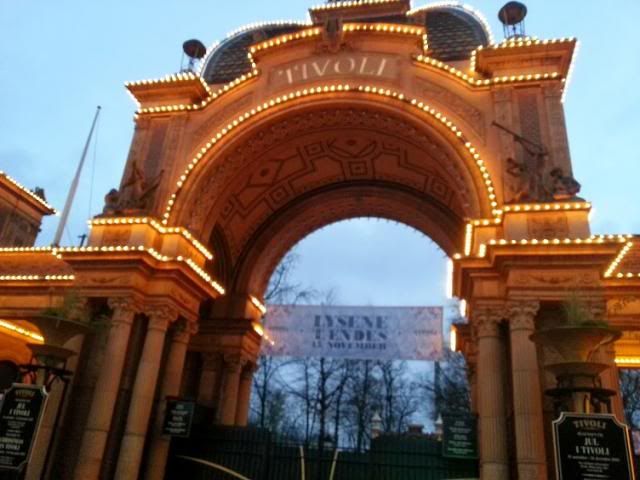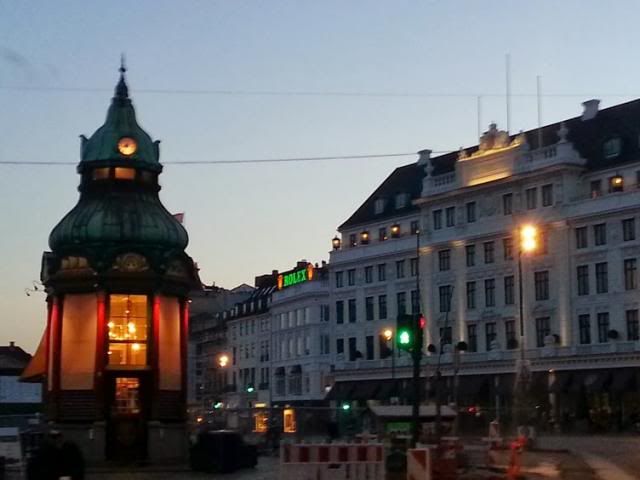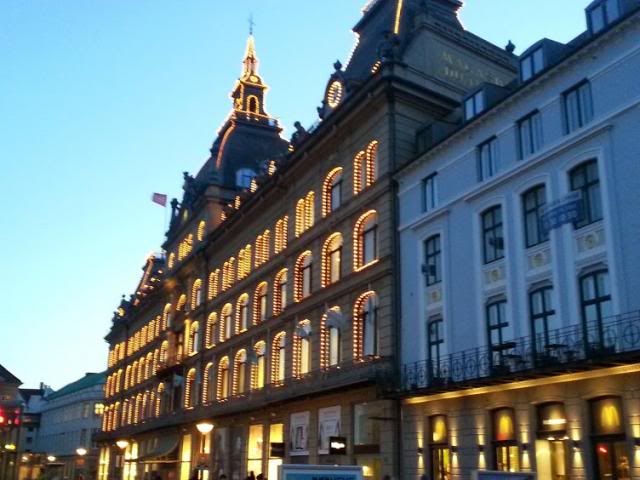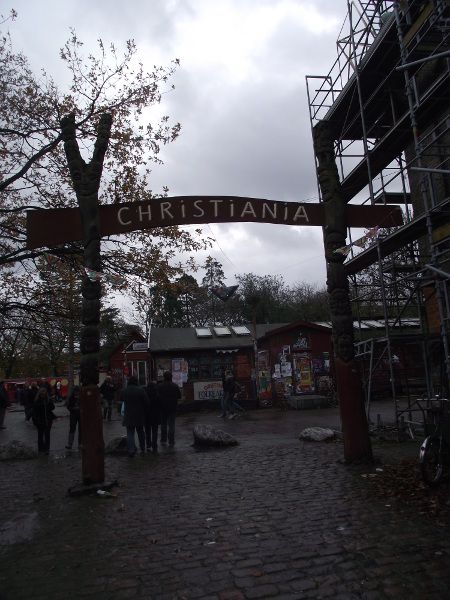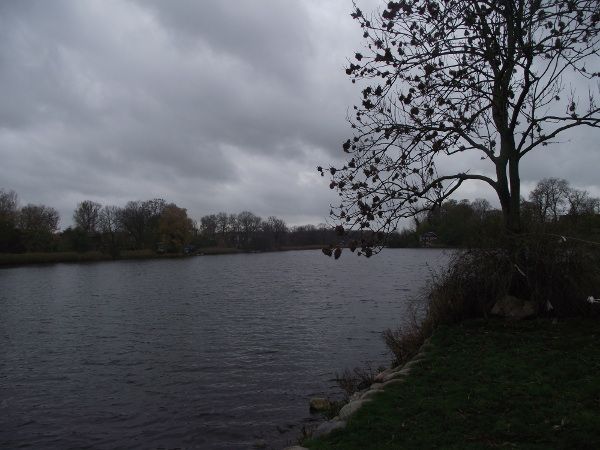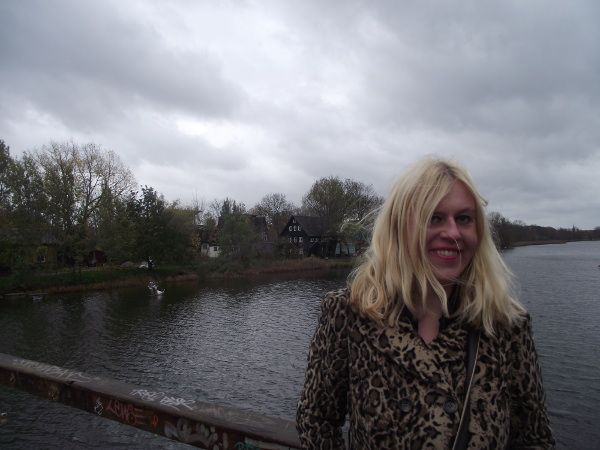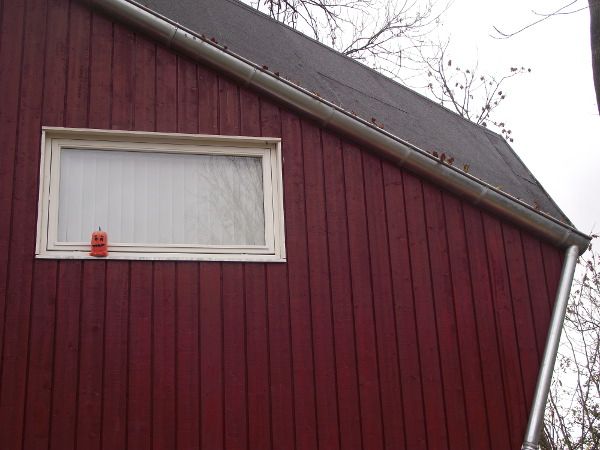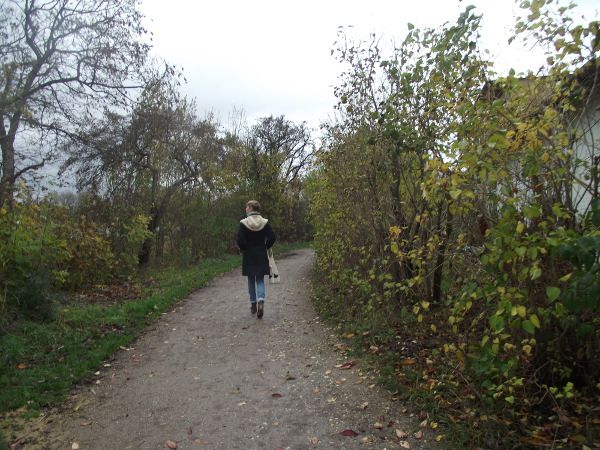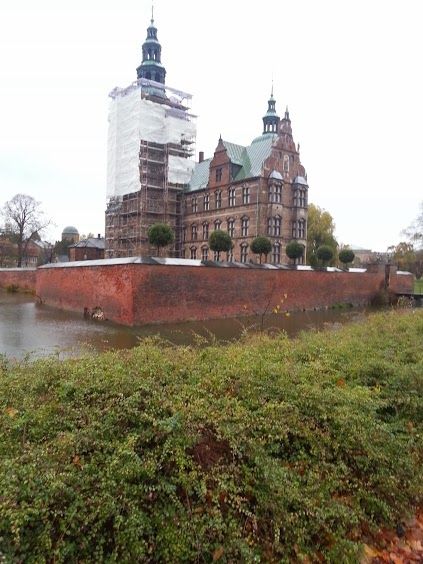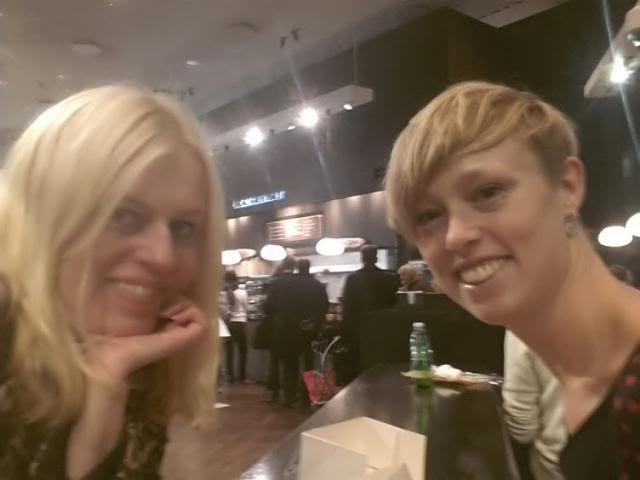 Favourite places in Copenhagen:
Empire Cinema – Apparently the best independent cinema in Copenhagen. We saw the new black & white American film,
Frances Ha
, which we both liked.
Laundromat Cafe
– There's also one in Reykjavik. It's half-diner/half-laundromat. The food is great.
Christiania after the Green Light District – If you visit Christiania, don't let all the drug dealing in the Green Light District put you off. Keep walking through and soon you'll be next to a beautiful waterfront, pretty houses, a great veggie cafe and feel like you're outside the city (see some of the above photos).
Pussy Galore's Flying Circus
– An apparently busy bar, but it was quiet when we were there! The sangria was wonderful.
Tiger
– I know this shop is growing all over Europe, but I doubt any of the shops are 4 floors like the ones in Copenhagen's city centre! Perfect if you want a nice gift, like Scandi design, and don't want to spend a lot.
xoxoxo