What it says on the tin – what I currently love:
♥ Having tea and cake after work at Drink, Shop & Do in King's X, London. This isn't current as I always love going there, but the other night I was there with Melanie K, sharing red velvet cake and talking about everything. Here's our table, complete with a flat white and hot chocolates.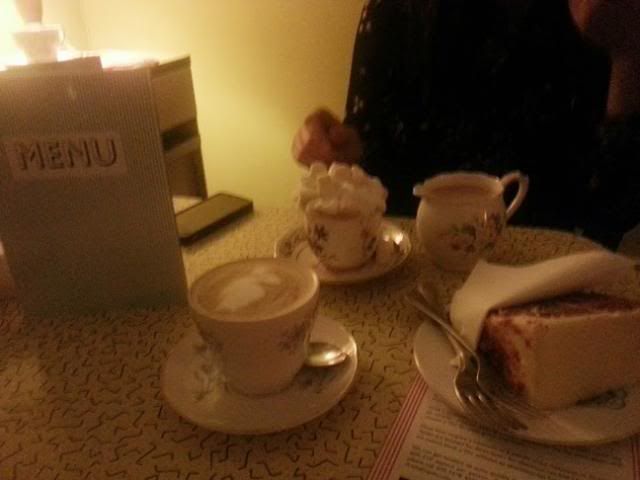 ♥ These
really cute Halloween hand santizers
and
this pumpkin cupcake candle
from Bath & Body Works, in the country that loves the
commericalism
joy of Halloween, my home country, the USA! If anybody there wants to send me anything Halloween-y, or do a Halloween care package exchange I am so up for it!
♥ The new "Spooky" video by Skinny Girl Diet.
♥ The
Space is Ace
collective's new line on
MEOW
. I especially love this astronaut necklace:
♥ The Manic Street Preachers' back catalog, as I saw them last weekend in Hyde Park. My friend Jo and I were right in front and it was awesome, as always!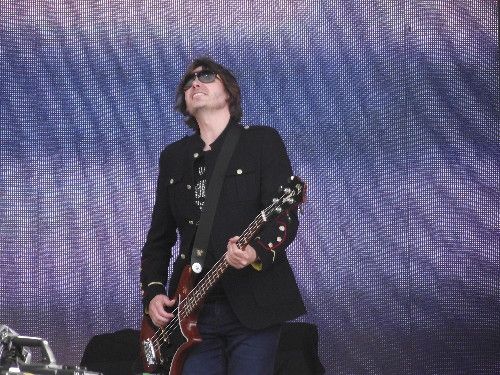 ♥ Running. I've been running for over 2 years now, but I have a very love/hate relationship with it. I recently found a huge park near my work which is great for running during my lunch breaks, and I also have started going for runs in the evening with my husband. I'm actually enjoying the workout!
♥ The stationary section at Selfridges. I found myself in there again last night and I always want everything!!! This also goes for Artbox in Covent Garden. I think I have a thing for Japanese stationary. Also, at Selfridges they have every magazine I want, including
Oh Comely
and
Betty
, as well as a huge moleskine section.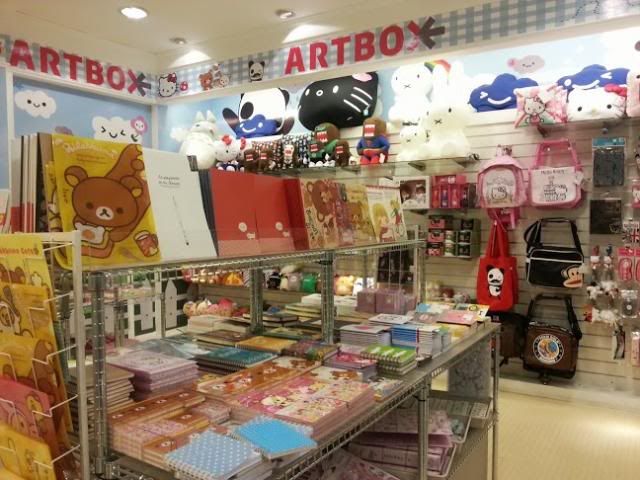 ♥ And last but definitely not least, this quote:
"Men really need to be engaged in feminist politics, or they're going to be just as oppressed by patriarchy and these ideas of what it means to be 'a man' and masculinity that keep them in the whatever closet they CHOOSE to be in."
-Laverne Cox, star of "Orange is the New Black"
I couldn't agree more.
You can also check out:
My Current Favourite Things part 1
My Current Favourite Things part 2
Happy Weekend. xxoxoxo