My birthday is a little more than a month away, and I love everything a birthday can include: cake, balloons, picnics (a luxury for summer birthdays) and of course, wishlists. I'm on an Amazon UK boycott for various reasons, so instead of there, I'm putting my wishlist here.


Liquitex Acrylic Paints. I can never have enough paint, so this is always a great gift! I usually only buy primary colours (red, blue and yellow) as well as black and white, then mix all my colours, but I'd love some peach, purple, brown or green paint.

Tim Burgess – Oh No I Love You More (CD). An album with Tim Burgess featuring Anton Newcombe from the Brian Jonestown Masscare and The Horrors! I listened to this at Rough Trade and it was near-agony walking out of the shop without a copy.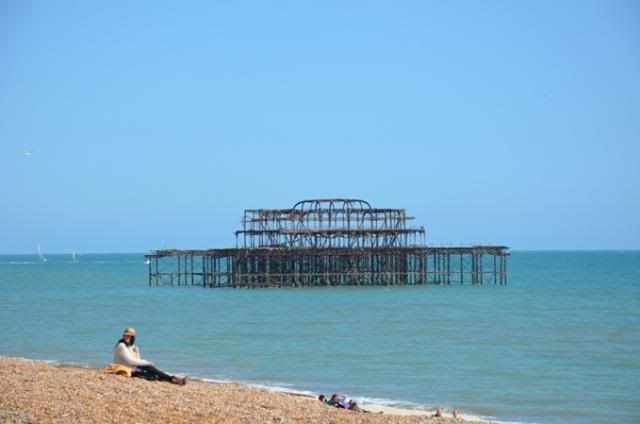 A day trip to Brighton
Assuming the gift-giver wants to go with me, I know you can get day trip tickets to Brighton from London Bridge for a tenner on the weekends. And if there's 3 of us, it's only £6 return! I also wouldn't mind a day trip to Cardiff or Manchester.

Anni Albers-inspired high tumblers from fab.com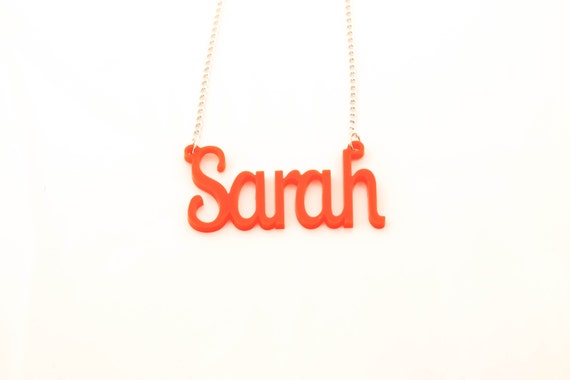 A custom-made necklace from Black Heart Creatives, with my name "Christina" in their normal font. Also, if possible, I'd like it in white or red (you choose)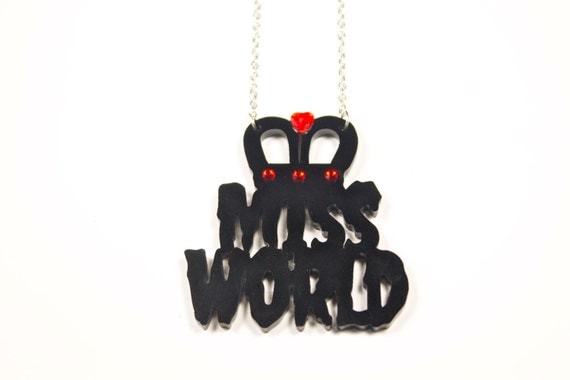 Also from Black Heart Creatives, this Hole-inspired "Miss World" necklace, limited to 100 pieces total. I'd like it in hot pink letter with a clear heart jewel.

I would love this posh chocolate orange tea – straight from Paris! I'd prefer the 20 teabags vs. the loose leaf tea. Merci.

More tea! This time, teapigs which is found in Whole Foods and Waitrose in the UK, among many other shops. It's an affordable gift, with it being under a fiver. I'd like liquorice mint, super fruit or popcorn. I've never had the popcorn one but I'm really intrigued!

Moomin anything!!!
ps – there is a Moomin shop in London's Covent Garden 🙂

Caffe Nero gift card
I go there for coffee quite often, so I'd definitely use it!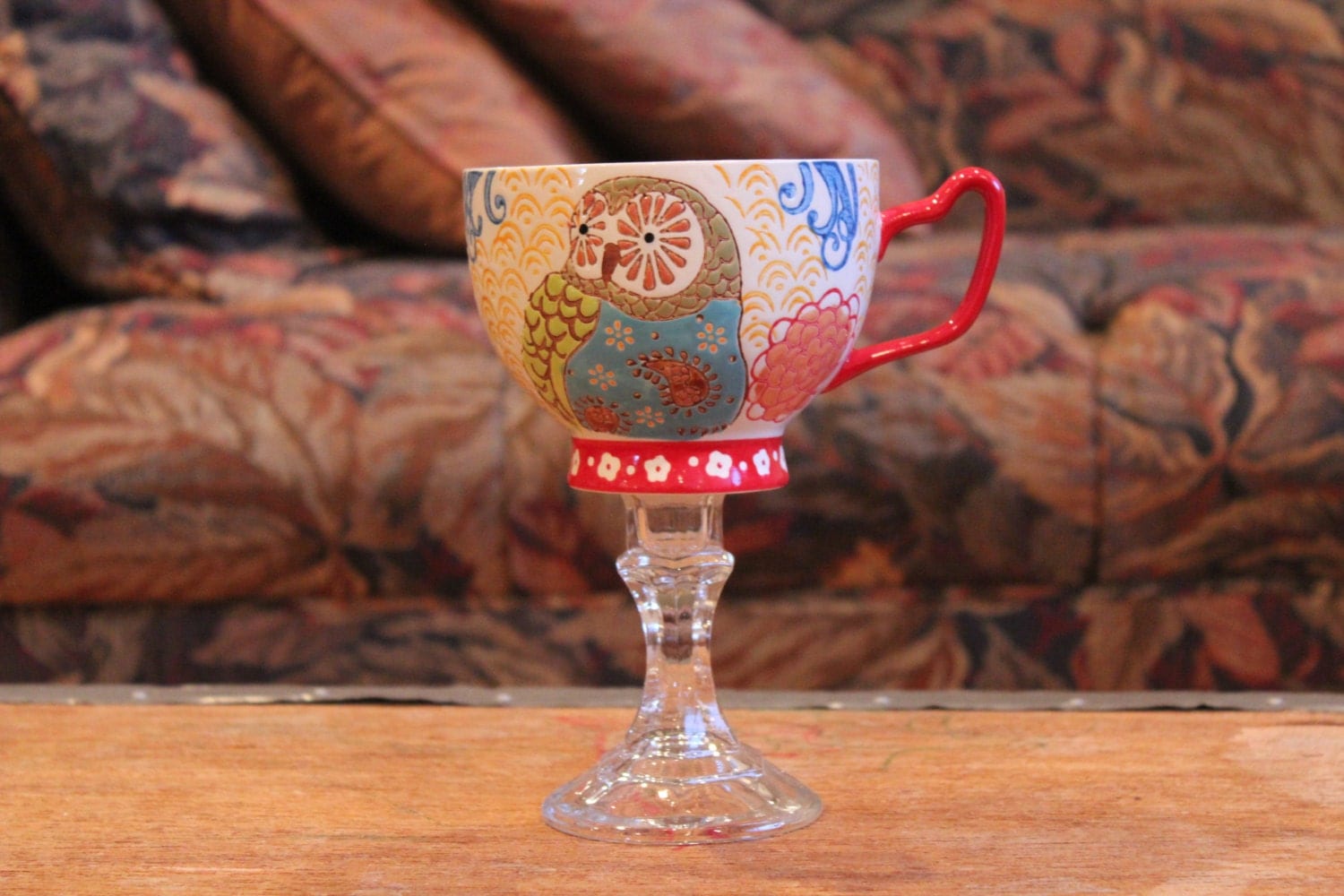 I love these teacup wine glasses from Gems on Stems. I especially like this owl one, but any of them would do. They ship from the US, but the cost would still be less than those of other teacup wine glasses from other sites!