I'm currently at my parents house in Minnesota where I'm enjoying all the comforts of home, but on the way over here, Daniel and I had a 3-day layover in Iceland. I am so glad we did, because it was amazing! When we first got there we went to the Blue Lagoon (20 minutes from the airport) and the next day we did the Golden Circle & Green Energy tour by the small travel company, Sterna. We ended up at a geothermal power plant, on the top of a 6,000 year old volcano, at the Geysir hot springs and my favourite spot, visiting our guides' friends' Icelandic horse farm! We also spent 1 1/2 days in Reykjavik, going to museums and the concert hall by artist Olafur Eliasson. We also did some shopping, including visits to 12 Tonar, where I bought a Singagpore Sling album, and DEAD gallery, where I bought one of their t-shirts.

Blue Lagoon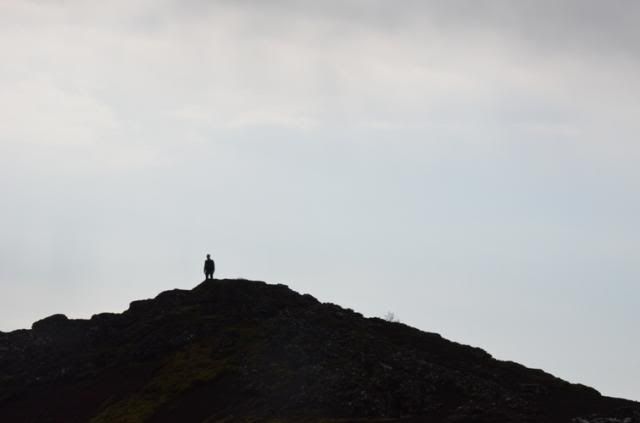 Daniel looking tiny on top of a volcano crater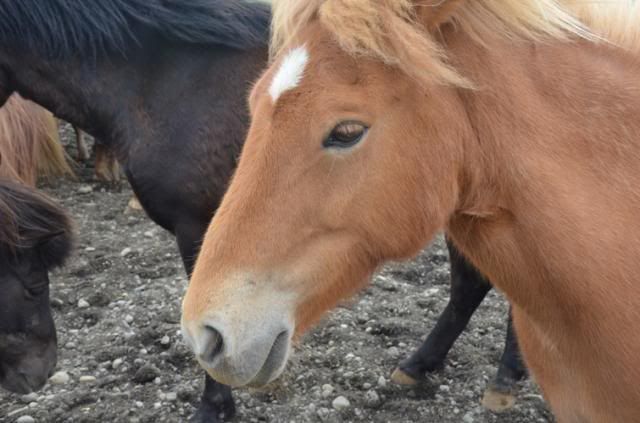 At the Icelandic horse farm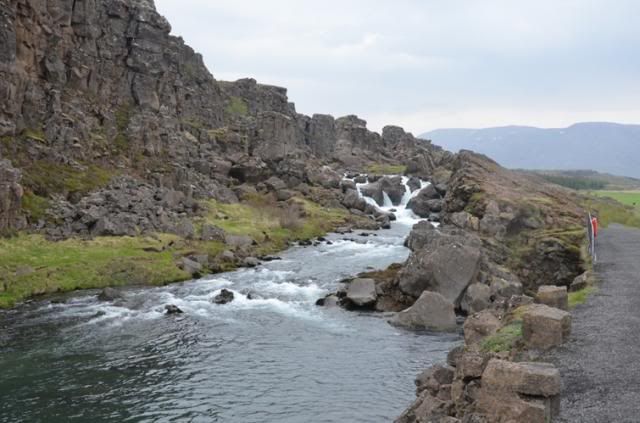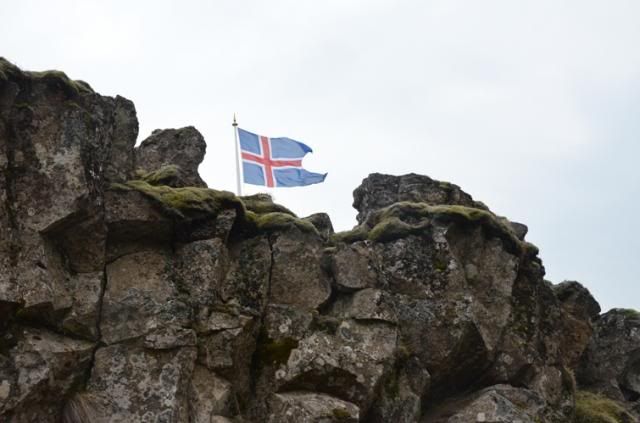 Where the North American and Eurasian plates meet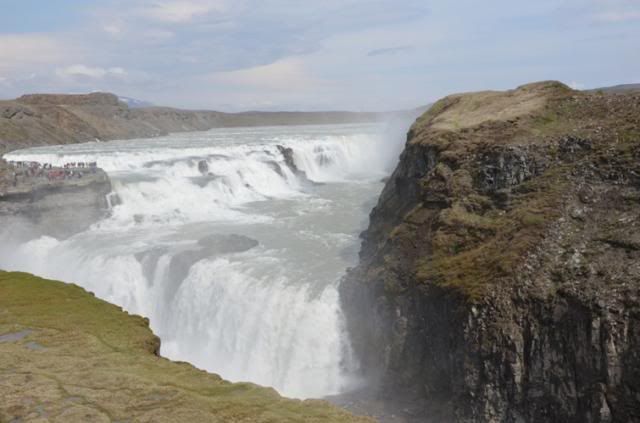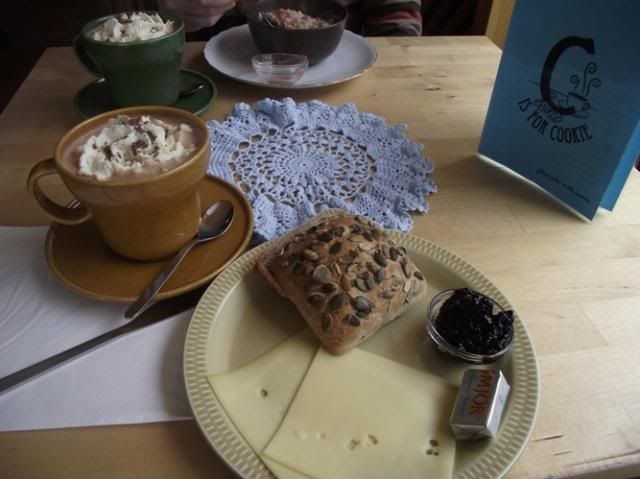 breakfast at C is for Cookie in Reykjavik (highly recommended cafe)"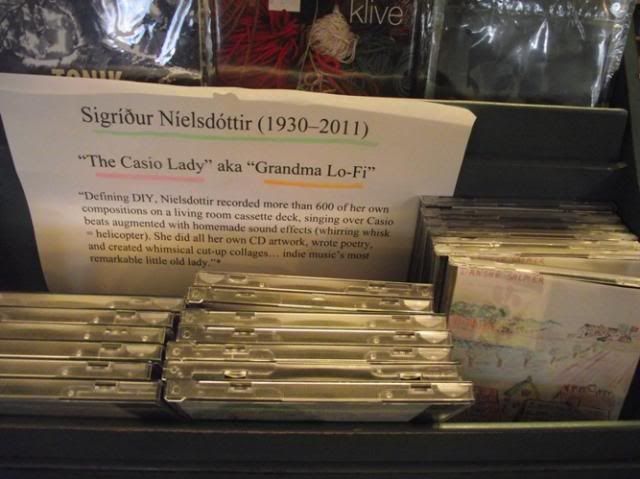 I want to be her when I grow up

at Reykjavik Harbour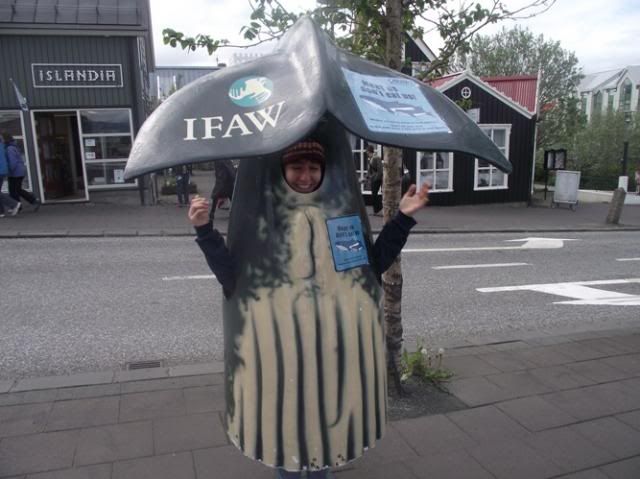 the girl who got us to sign the Stop Killing Whales petition, vowing we will never eat whale.

…and a random dog in Reykjavik, look how cute it is!

Hope you all have a lovely weekend…
xoxox