The weather this week has been gorgeous, and while I did find some time to paint, I'm not 100% happy with them (you win some, you lose some). However, socially this week has been wonderful. Well, bittersweet is more like it. I said goodbye to my good friend Kristen, who is moving back to the States. Kristen was the 2nd friend I made in London (through my 1st London friend, Kiki) and she was always there for me. I remember while job hunting she let me sleep on her couch, she was basically the maid-of-honour at my wedding without me ever appointing her (honestly I don't know what I would've done without her!) and she's always been such a gracious lady. I will really miss her.
I also saw my friend Alice, aka. Ms. Smokin Tofu, where she introduced me to Ha Ha Veggie Bar, and we had a lovely sunny afternoon in Camden. Then I took myself to Regent's Park and spied on the camels at London Zoo, and later on I saw my friend, the artist Melanie K and our friend Jo for a candlelight evening at the John Soane Museum, which is one of London's hidden gems.
Photos!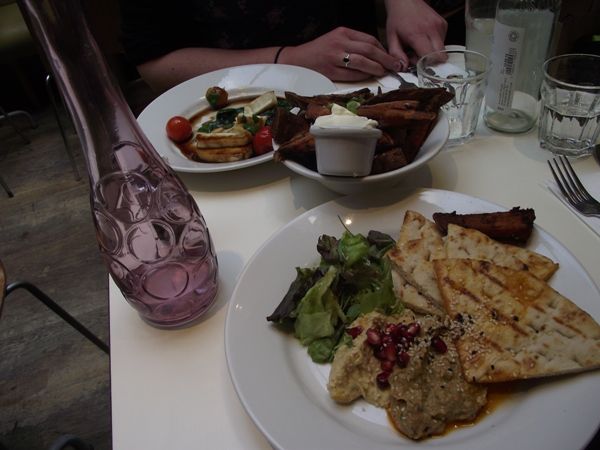 Kristen and my last feast at Mildred's

…and take home dessert from our beloved Hummingbird Bakery!

Kristen!

& me!

The rockin' Ms. Smokin' Tofu

& me again

vegan shakes at Cookies & Scream ♥

camels at London Zoo!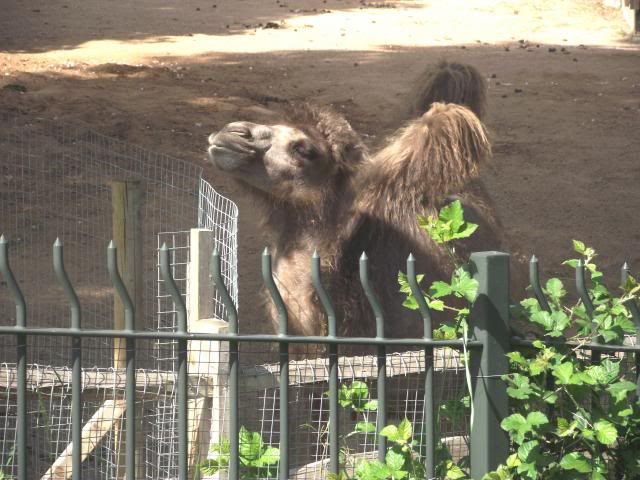 Mel K!

Jo at our post-John Soane visit to Caffe Nero

& me yet again

Have a beautiful weekend. xoxoxo