This past weekend, my husband and I went to Hastings, which is on the south coast of England. It was my first time there and I was pleasantly surprised. We walked along the boardwalk, had fish & chips on the beach for lunch, and went to the fishing and shipwreck museums, both of which are tiny. Of course, we took lots of photos with our DSLRs. Here are some of mine:

Unfortunately we didn't see any dolphins.

This photo sums up British summer for me – overcast and cool, but people are determined to eat outside under a fake grass umbrella!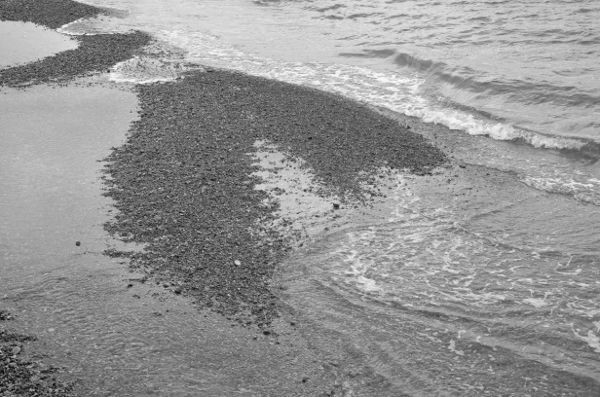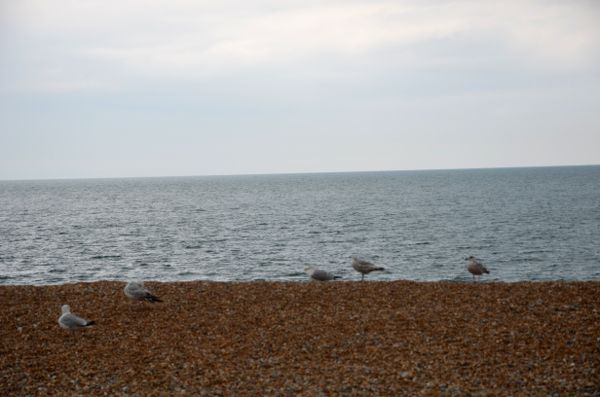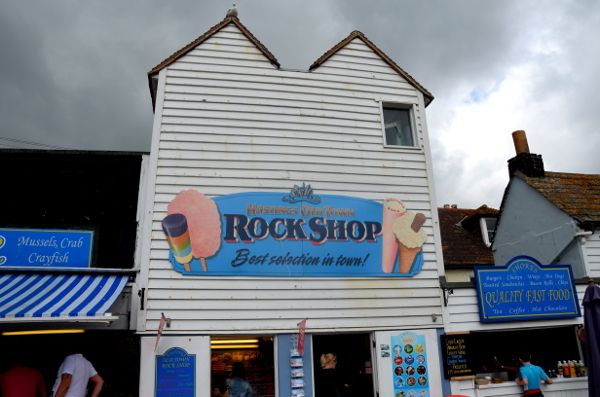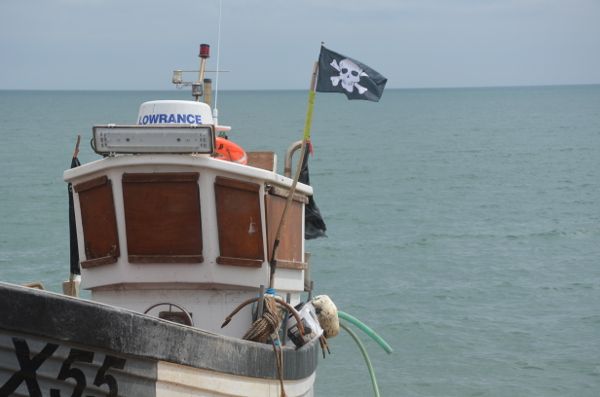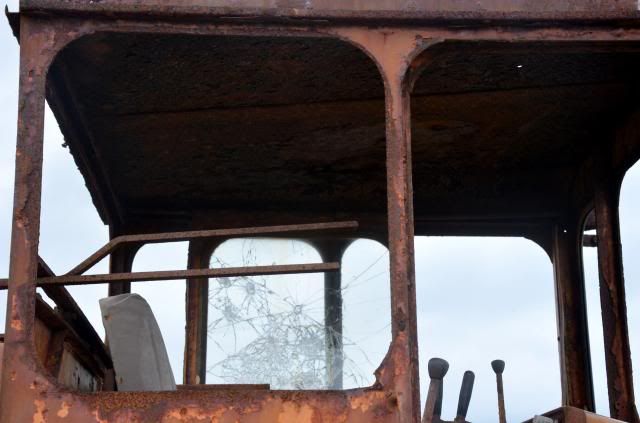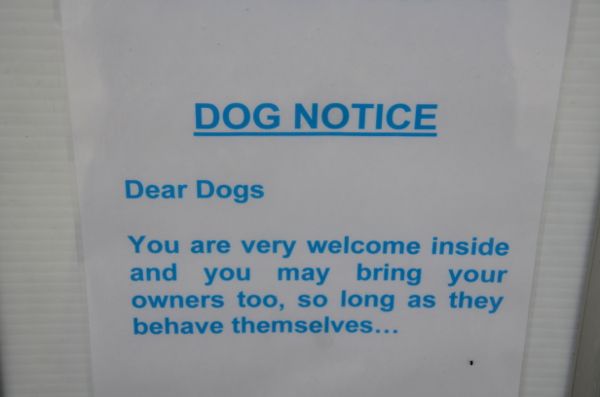 Haha. ♥