While quite a few people in London have been complaining about the heat (and OK, one day I complained..but only because I was inside all day with no air conditioning!). However, I am embracing this summer as it actually FEELS like summer. So, unfortunately I haven't been making much art recently, but I've been kept busy doing other things:

watching people make giant bubbles on Southbank

Seeing Kiki, my friend visiting from Stockholm, Sweden, and her lovely partner Steve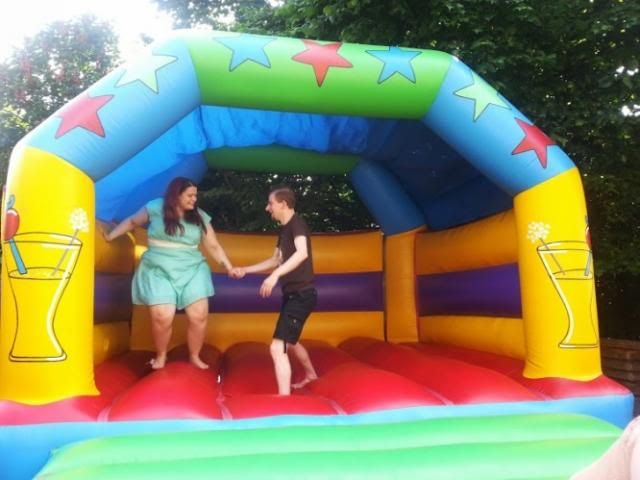 Going to my friend Diana's birthday party – with a bouncy castle!
I quickly found out that bouncy castles were much easier to bounce around when you were a kid. I think gyms should have bouncy castle classes.

Finding excellent Mexican food in London! It only took 2 1/2 years.
And this excellent Mexican place is Cafe Pacifico in Covent Garden.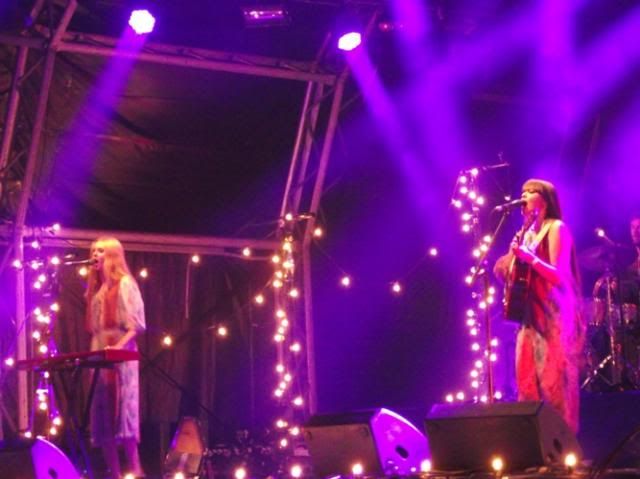 Seeing First Aid Kit at Somerset House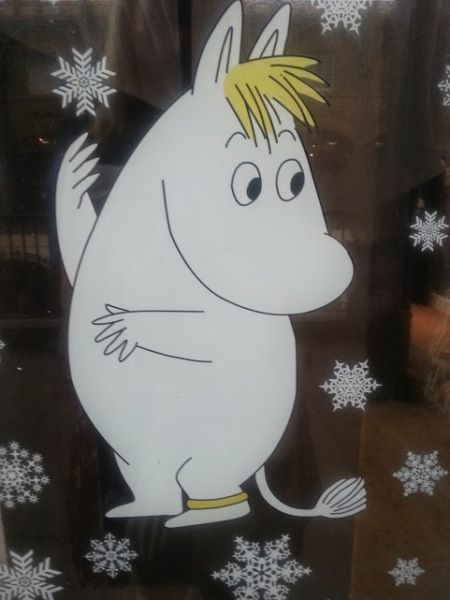 Going to Moomin Valley in Covent Garden.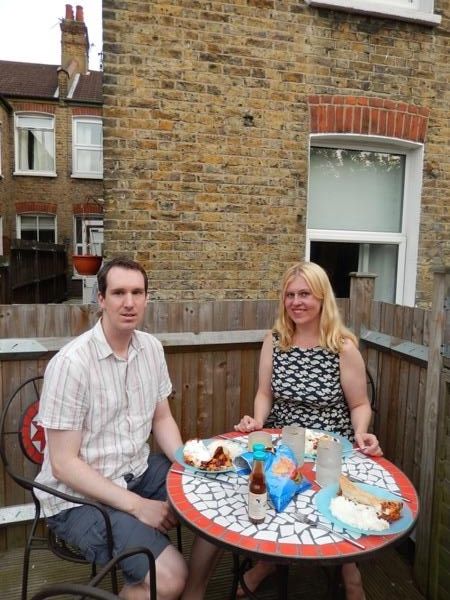 Having dinners in the back garden with Daniel.

My friend Maria visiting from Shanghai, China. We grew up together in Minnesota so it was neat to be with someone from home in London.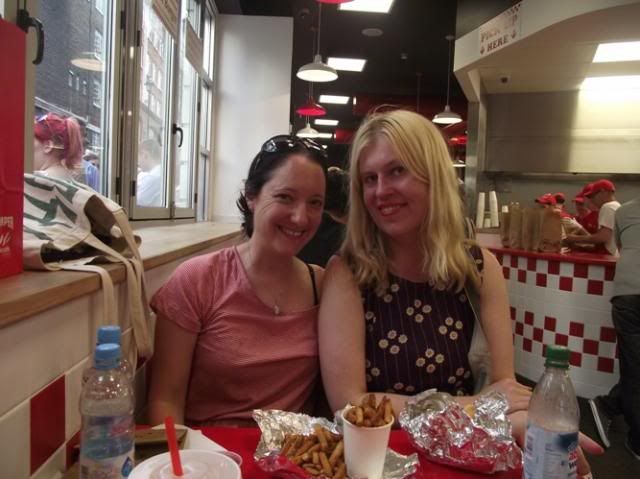 and we checked out the brand new, very-hyped Five Guys burger joint with my friend Kim (Kim not pictured)
Before anyone thinks it's weird I went out for a burger, I had the veggie sandwich.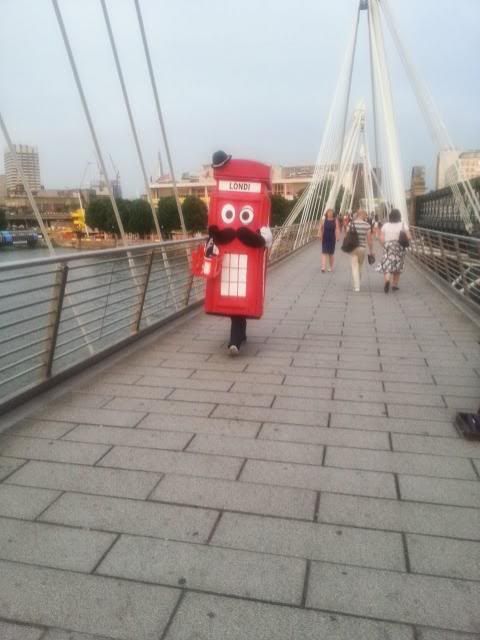 Running into this dude. He waved at me after this photo. Aw.

Hope you're enjoying your summer! Or winter, if you're down under. xoxoxo